Building Kids, Inc., takes your donated LEGO® bricks and gives them a second life…in the grateful hands of a child in the developing world.
Developing Nations need leaders at all levels of society who have learned from an early age to "think outside of the box." Leaders who don't accept the status quo but CHANGE it– much like how a child looks at LEGO bricks. When a little boy or girl sees a pile of LEGO, they don't see chaos. They see a spaceship, a race car, a skyscraper, a new home — or a new world. We want to help them build their dreams into reality.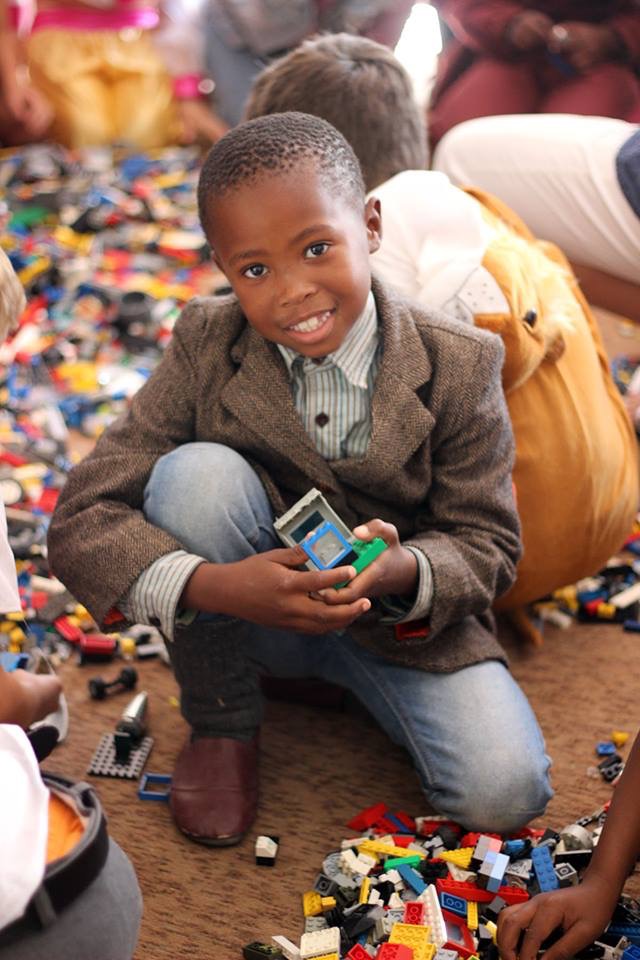 Ready to Help? You can support our cause with a financial gift, or in donating LEGO bricks— or both!